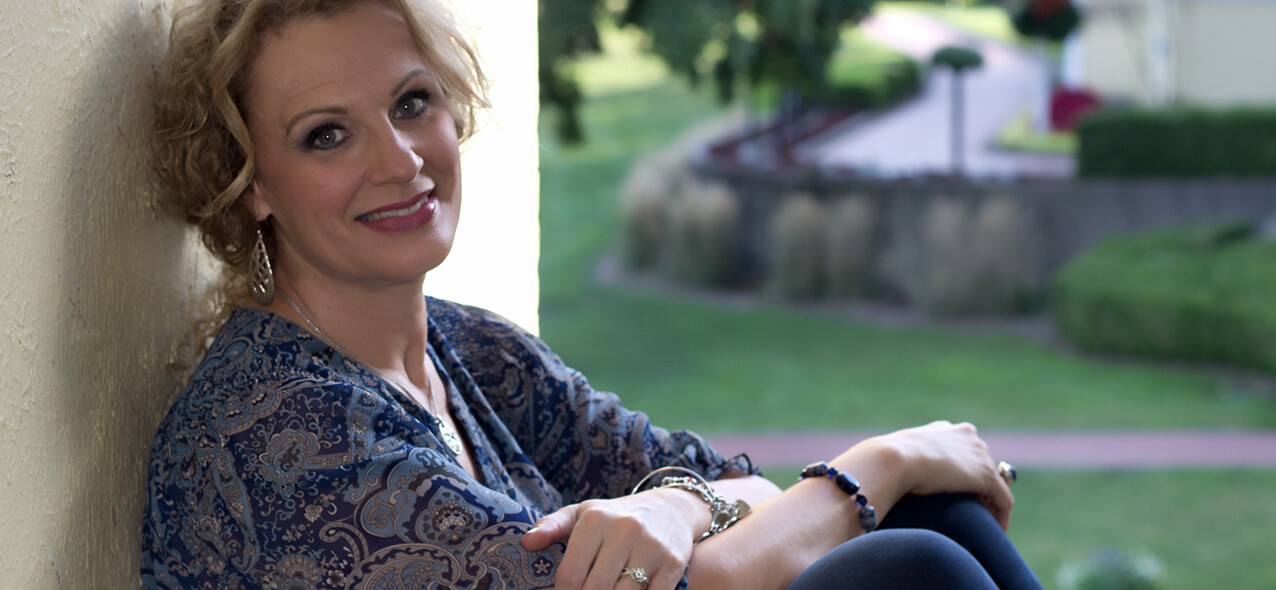 Aging Awesomely Consultant
Practicing self care is one of the
BEST ways to live a life of THRIVE!
What if instead of thinking about anti-aging, we instead switched our perspective to believe we are Aging Awesomely?
Looking your best and Feeling your best is crucial to living your life of purpose and filled with passion.
When you look better you feel better, and when you feel better, you show up in life better. You feel more confident, open and excited about life.
I have discovered products that help my skin, body and brain function at the highest levels.
 Thanks to Neora products, I look and feel younger today at 58 than I did in my 40s! And with the patented brain supplement EHT, I feel more well rested, energized, and better focused than I have in decades!
 These products are clean, safe, simple to use and most of all, they work!
With Neora's, scientifically proven, globally patented products you are guaranteed REAL results or your money back. Learn all the ways Neora products can help you look and feel your best as you age.
Did You Know?
You can use these products for FREE and GET PAID to look and feel your BEST?
I do and you can too
That's right you get paid to share pictures, samples and information online, in person, or right from your phone.
Yes, it's that simple.
Author, Speaker, Coach
Interested in learning more about Sherrie?
Reach out today to book Sherrie as your guest speaker, order her book, or schedule a workshop;