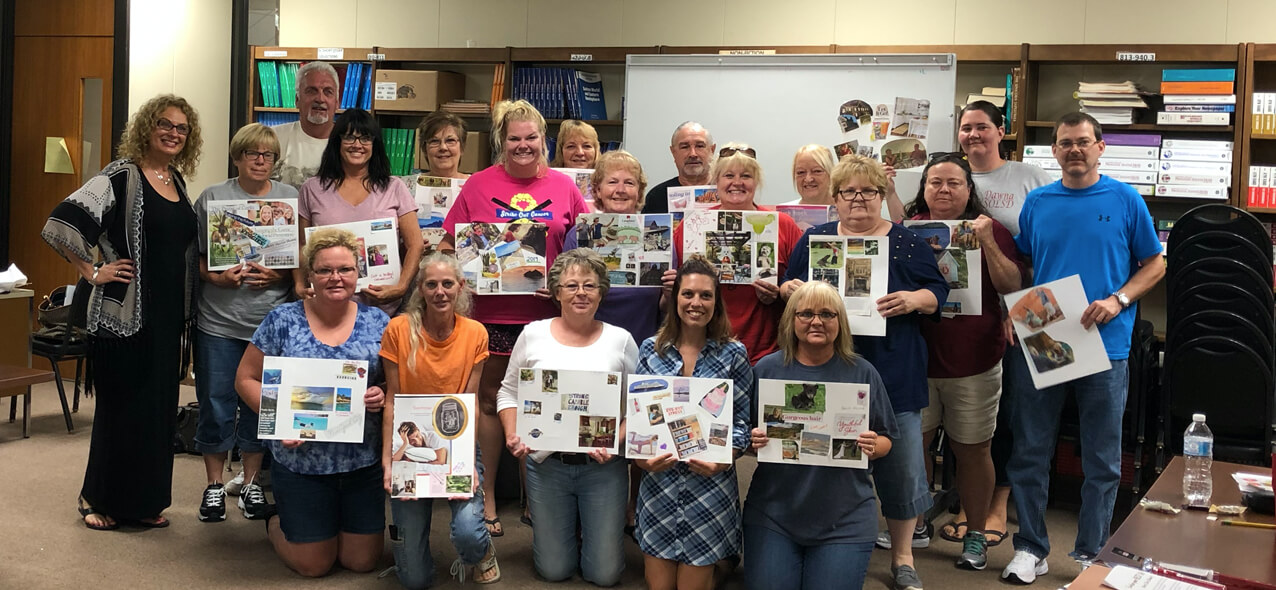 Talks & Workshops
Step out of that Story and
Step into your Greatness!!
"I used to get paid to write stories every day of my life!", says Sherrie. "As a former TV news anchor, I wrote and told stories for a living, but it was the stories that I told myself that made the biggest impact on my life. And most of those stories held me back from living my best life."
If you have ever said or thought:
"I don't have the experience."
"I don't have the money."
"Who do you think YOU are?"
Then you too are a ``Master Storyteller`` and it's time to
Step out of those stories and Step into your greatness!
Join Sherrie as she shares experiences in her life where her stories (excuses) held her back and how by changing her story, she was able to change her life for the better. Sherrie shares the steps she used to transform her life, which she believes can help anyone live a life of purpose, passion, meaning and impact.
Conferences and Presentations
Motivational Talks and Keynotes
Talk
Did She just say the F-word?
The dreaded F-word is not what most people think it is, it's FEAR!
Fear of failure

Fear of embarrassment

Fear of success

Fear of rejection
Fear keeps us from living our best life and it robs us of our dreams, happiness, and success! Fear leads to a life full of no's when we should be saying YES to many of life's opportunities and experiences. In this talk, Sherrie shares with the audience how saying YES to life has lead to some of her greatest adventures and successes to date.
45 Min. Talk
How Can I Help?
Based on her best selling book of the same title, Sherrie shares with audiences tips and suggestions that best help support a grieving friend.
We all know someone who's lost a loved one, or is going through a divorce, or has been diagnosed with cancer. But how many of us know what to do or say that can really help them? 
​Sherrie says, "After losing our son Brandon, my husband and I also lost some of our closest friends. I want to make sure people have the information they need, so they can comfortably support a grieving friend and strengthen those bonds of friendship, not destroy them."
​By sharing her personal journey of losing her son and consequently losing close friendships, Sherrie talks about transforming that pain into a tool to help others.
She says her mission now, is to help others support those they love and care about in ways that are comfortable and that help in the healing process.
In this talk Sherrie shares:
Three reasons why people don't show up in crisis

Specific actions you can take that show you care

What to say and to avoid saying to someone suffering from loss

The two MOST important things you can do to support a loved one
Teams, Groups, & Trainings
Workshops
90 Min. Workshop
How Can I Help?
NOT dealing with grief in the workplace or in the classroom, can have a devastating effect on the bottom line, work/school performance and can have a negative lifelong effect on the grieving person. 
Invite Sherrie into your school, workplace, leadership team meeting, or organization.
She will work with your staff to help them effectively:
Recognize and evaluate the signs of grief

Communicate with the grieving person and those surrounding them

Support those dealing with grief

Monitor those grieving through their first year.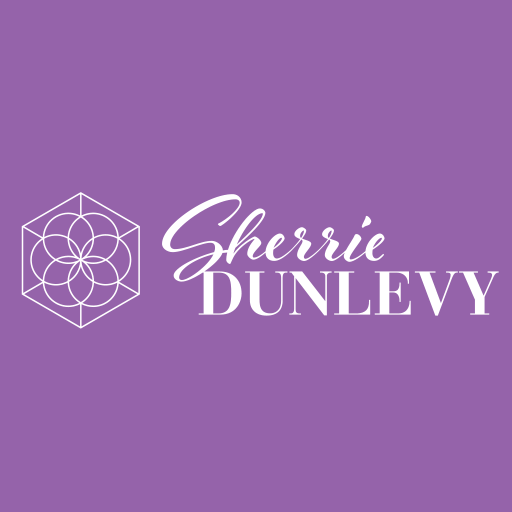 90 Min. Workshop
EnVision Success Workshop
Dream it, See it, Believe it, Achieve it!
As kids, we were great at dreaming big dreams!
But somewhere along the way, we started to lose site of what we found most exciting in life and start settling for a smaller, safer path, which can lead to many feeling unmotivated and less engaged in our work and in our life.
Those dreams, desires and goals are still inside of us, we just have to find a way to access them again.
It all starts with EnVISIONing Success.
This fun, interactive workshop is designed to re-inspire you, your workforce, students or volunteers.
​Sherrie works with people of all ages in every stage of life, and helps them to visualize those things in life they have always dreamed of doing, achieving, and experiencing.
In addition, she provides tools to help inspire them to think about the kind of person they want to become as they envision what they want to achieve.
The EnVISION Success Workshop offers solutions that can help anyone:
Be more effective in the workplace

Renew enthusiasm and energy for life and work

Have a lasting impact on personal outlook, attitude and morale.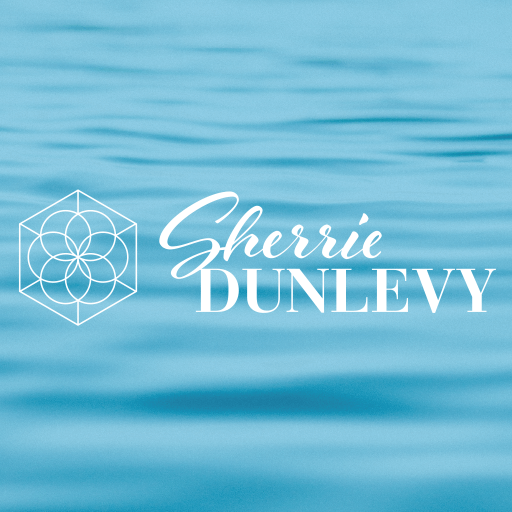 Support Group
Community & Coaching
Virtual Support Group
My Transformation Journey
As women we are so busy giving to others we often ignore our needs, tamp down our desires and completely forget about dreaming. And then, something happens in life and we are left living with a woman we no longer know or recognize. Most times it's due to a major life change like a death, divorce, empty nest, career change or retirement.
Sometimes this can lead to loneliness, loss of confidence and trust, a withdrawal from friends and family, deep sadness and feeling lost in your life.
But what if you could learn to dream again?
What if you could get to know you truly are, and what is important to you?
What if you could once again connect to laughter and friendship and JOY?
What if you could Redesign a Life You LOVE?
My Transformation Journey is an 8-week virtual coaching/support group that meets weekly and is geared toward women who want to transform the life they are living into a life filled with purpose, passion and JOY.
Together, we'll explore what we really want in life, who we are (as opposed to what others think we should be) and how we can take the steps to get there.
In this community we will help each other build lives we can live on purpose, with passion, so we can make an impact with our lives for the rest of our lives.
Included in the My Transformation Journey Support Group:
Private access to weekly live 1-hour Zoom group coaching sessions
Worksheets for coaching sessions delivered to your inbox
Admittance to the private Inspirationista's Facebook group-community
Discounted rates for the Journey Back to JOY Experiences
Exclusive, first to know information and early registration for all upcoming live events.
FREE enrollment in annual EnVision Workshop (virtually or in person)
FREE Upgrades to upcoming events
Not Sure What's Best For You
Talk With Sherrie
If you are unsure of what Talk or Workshop would work best for you or your team, talk with Sherrie today.