Hi I'm Sherrie Dunlevy your #Inspirationista.
I'm also a #1 best selling author, speaker, podcast host and business owner.
Author, Speaker, Coach
Work with Sherrie to Inspire and Impact Your Audience or Team
#1 Best Selling Book
How Can I Help?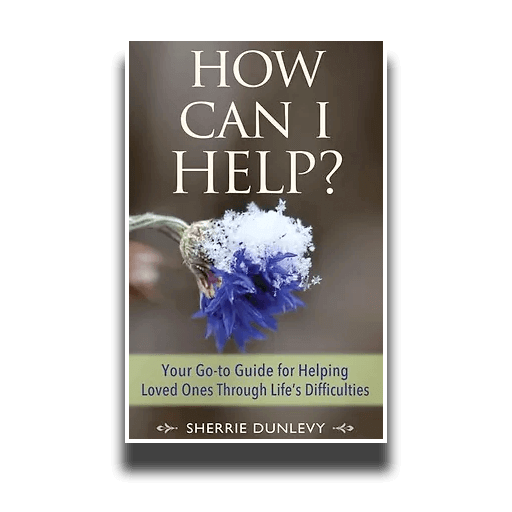 Your Go-to Guide for Helping Loved Ones Through Life's Difficulties
Sherrie Talks
Step out of that Story and Step into your Greatness
Sherrie's talks, workshops, retreats, and her Graduating Grief podcast episodes are designed to:
Uplift and Encourage those feeling broken, discouraged, and complacent about their life
Lead to a shift in mindset to focus on what's working, instead of what's not
Inspire everyone to step up to the challenge of becoming who they were created to be
Instill the belief that it IS possible to LOVE life and ENJOY living your life!
Workshops, Talks, & Retreats
I know all this works, because I am living proof!!
Why Sherrie?
Sherrie Dunlevy Can Help
Using her skills as a former TV news anchor, Sherrie interviewed people who have suffered losses of all kinds and compiled their stories and their tips into one resource.
The Holiday season is nearly upon us and for those grieving, instead of it being "the happiest season of all', it can be "the most dreaded season of all". Knowing this is the case for many of the families they serve, Nat and Melanie Pantalone…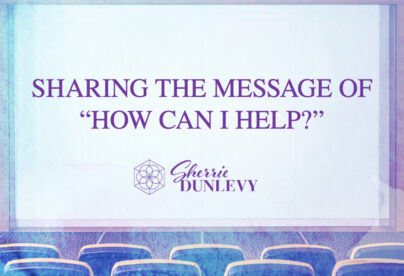 October is a fine time to travel to Atlantic City, as I had the opportunity to speak at the New Jersey State Funeral Directors Association Convention and Expo. This year's convention was held at Harrah's and featured a huge exhibit hall that gave participants a…