June was the perfect month to take a special road trip to Erie, Pennsylvania for the 2023 Western Pennsylvania Funeral Directors Association's annual conference.
I was thrilled to attend this conference as the last time I was booked, this conference, like so many others, was canceled due to the Covid pandemic. I was especially eager to meet Norman Wimer, who not only invited me to speak at the conference, but was also instrumental in getting my presentation "How Can I Help?- Creative Ways to Offer Comfort and Support to Grieving People" accredited for continuing education credits in Pennsylvania.
One of the best parts of traveling the country and speaking to various groups is the number of incredible people I get to meet. Norm and his wife Patty were no exception. Not only were they gracious hosts, but they introduced me to some of the most amazing people, including Dr. Joseph Marsaglia from the Pittsburgh Institute of Mortuary Science, who took me under his wing the day of my presentation, making sure I had everything I needed.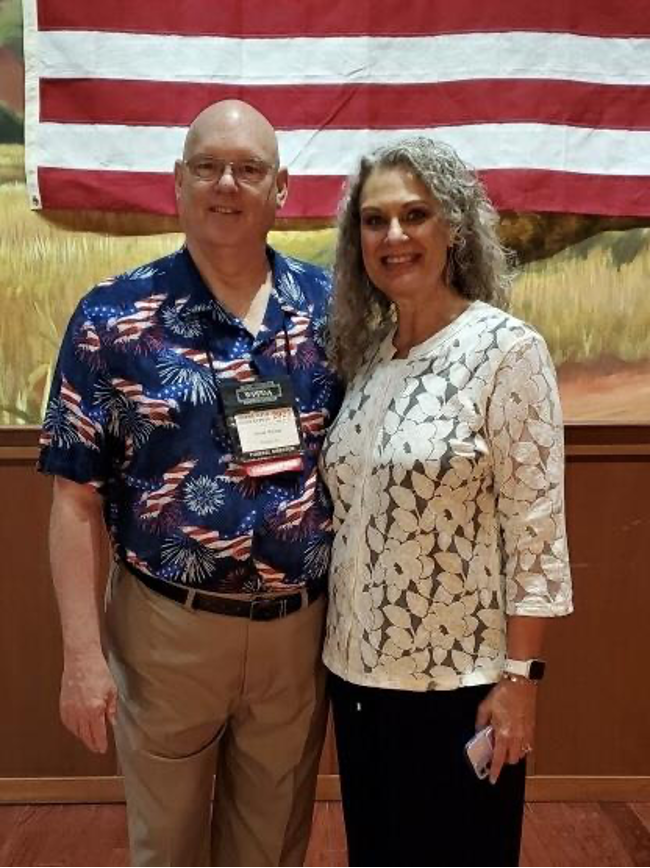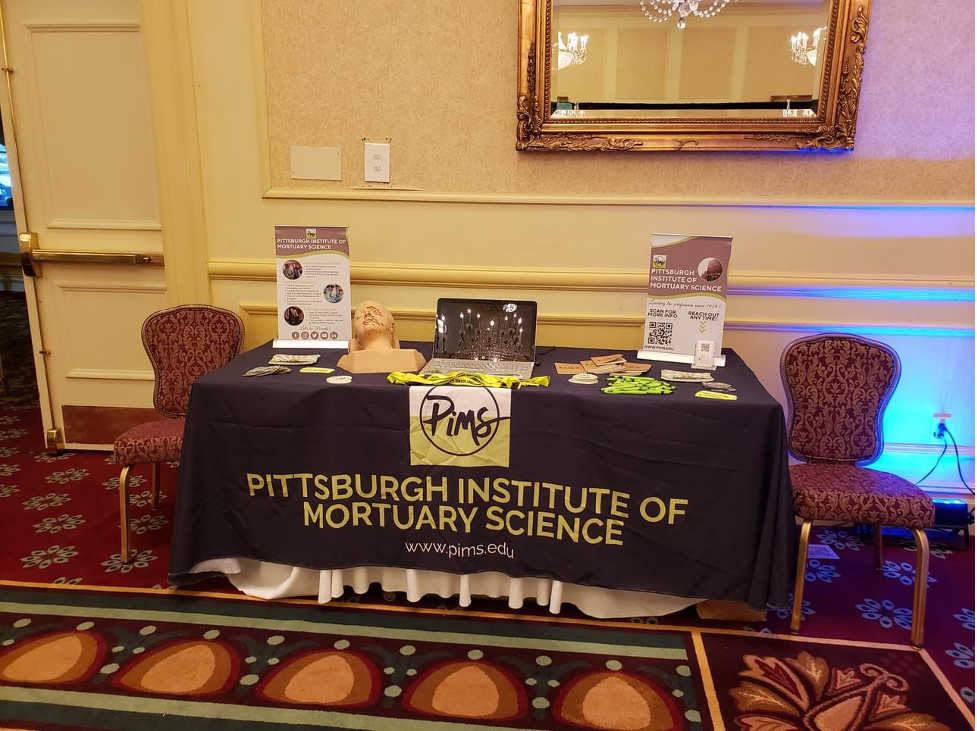 What I found most exciting when delivering this presentation was the people sitting in the audience. In addition to the very attentive funeral directors from all across Western Pennsylvania, there were at least 25 students from PIMS who were eagerly taking notes on how to offer comfort and support to the clients they will soon be serving.
What I am finding among my audiences is that so many people often feel either awkward or ill equipped to offer comfort and support in a way that doesn't sound cliche or trite. And I often find that many feel they are not prepared for the pain and grief of their clients as much as they are for technical and business aspects of their career.
The good news is that these are skills that can be learned, and confidence and ease become the norm the more they are practiced.
That's why it was an honor to be able to present these ideas to people at the beginning of their careers, so they can begin to practice these skills sooner than later, thus helping people feel more comfort and support as they grieve.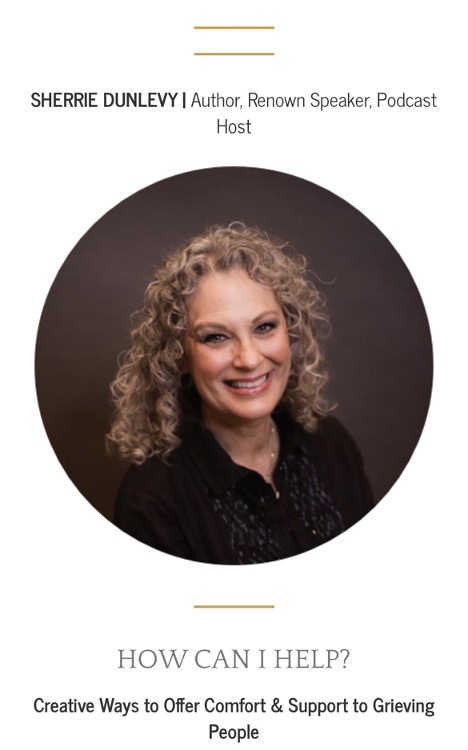 The highlight for me is always the one to one discussions that happen after my presentation, the way people open their hearts to me and share, always fills me with such love and compassion. I was able to meet some incredible people whom I know will develop into wonderful relationships in the future, including fellow speaker Conor Dawley from the Caring Place, offering grief services for children in the Greater Pittsburgh Area.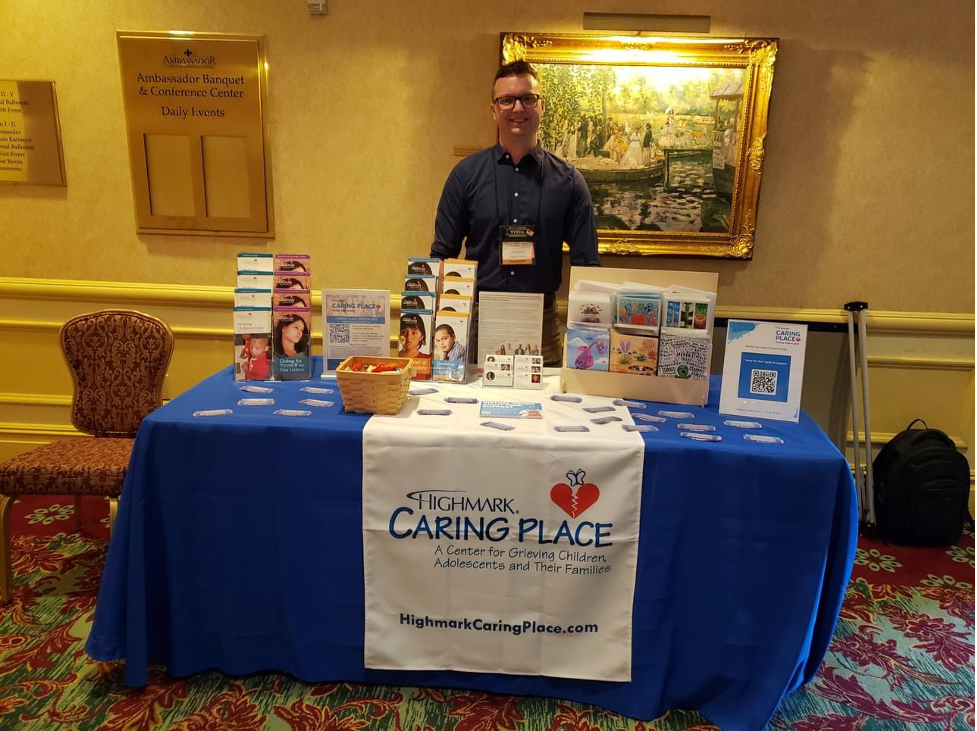 Attending the WVFDA conference this summer was such a wonderful experience for me, that I can only hope I was able to offer some glimmer of hope and healing for those in attendance.